Cabana Pools Aquatech Specializing In Everything Pools
Cabana Pools Aquatech is a full-service and fully insured swimming pool design company that will transform your yard into your very own oasis. As a third-generation, family-owned company since 1976, we have been realizing the waterscape dreams of Houston residents for decades. Our award-winning pool designs range from traditional and modern geometric styles to freeform creations. We offer new construction, renovations, repairs, and weekly cleaning services. Please contact us today to learn more.
We offer new construction, renovations, pool cleaning and maintenance!
Cabana Pools Aquatech Design Awards & Features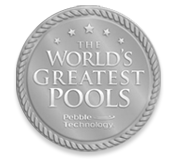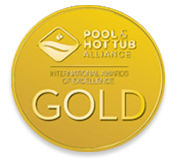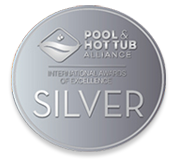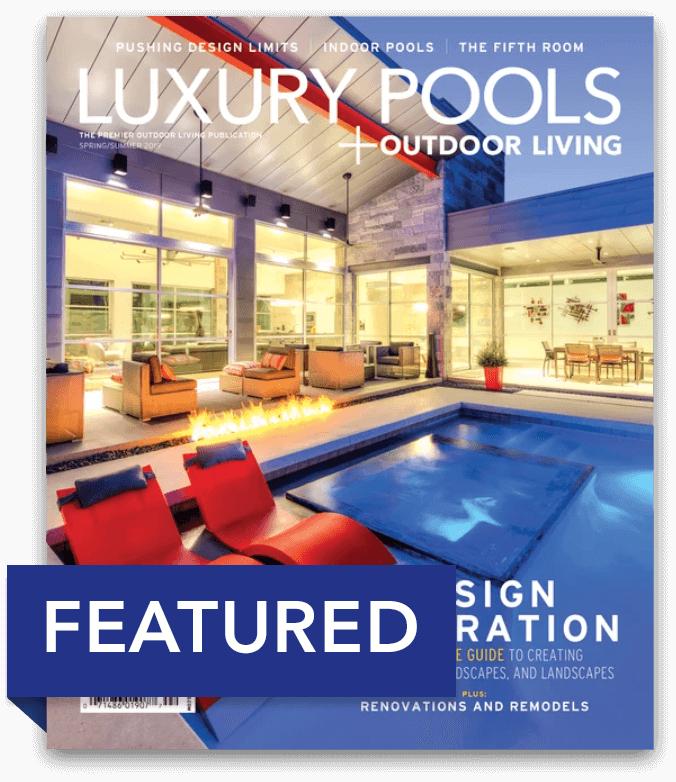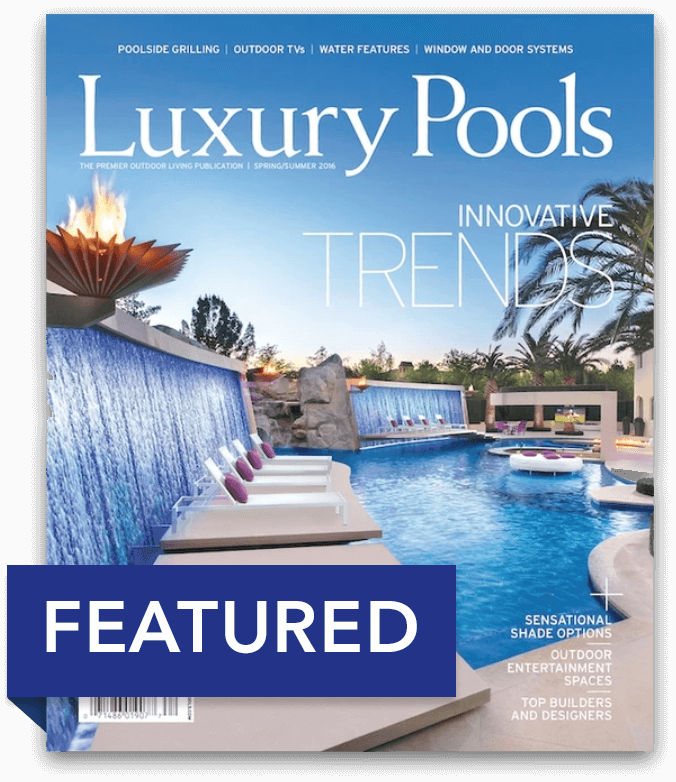 Let's talk about your new backyard oasis today!
Some Of Our Past Projects
At Cabana Pools Aquatech, we approach pool design and construction as a work of art. Creating beautiful pools is about more than just inspiration or a great idea, it's about understanding the fundamentals of design in order to successfully bring it to life.
Let's Talk About Your Next Project
Drop us a note at contactus@cabanaaquatech.com, give us a call at (713) 467-3700, or complete the form below.